Respect in Sport
---
---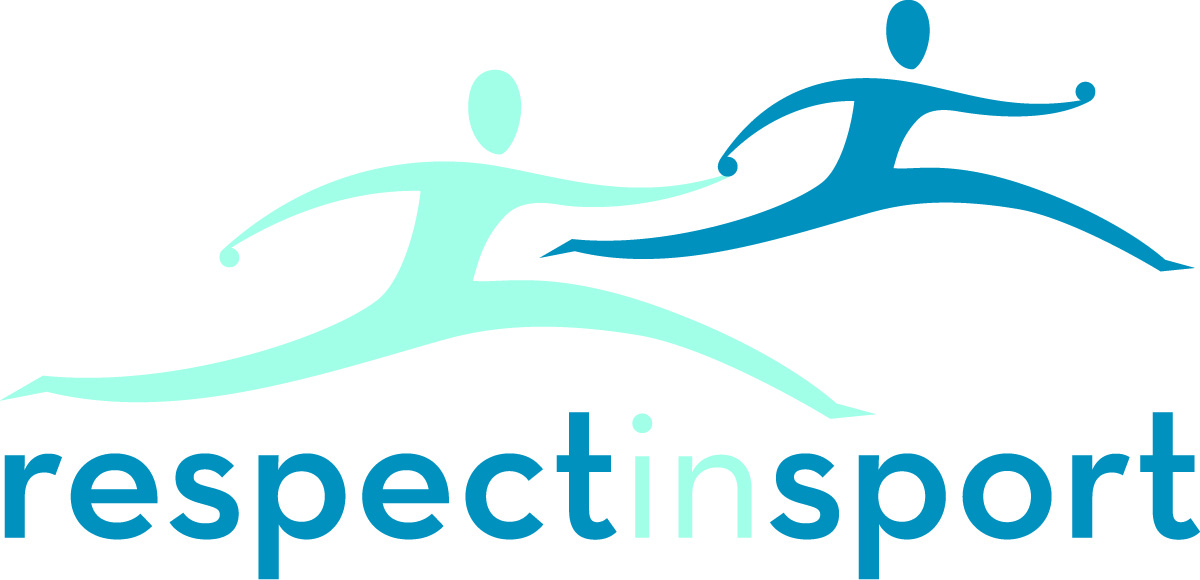 ---
PDMHA, as well as OMAHA(Okanagan Mainline Amatuer Hockey Association), and BC Hockey has made it MANDATORY that parents of PDMH players complete the Respect in Sport course.
The Respect in Sport Parent Program is an effective and informative online training program for parents of active children. This one hour online certification program reinforces a parents role in a child or youth's activities, encouraging positive sport behaviors and providing insight into the various roles other individuals (such as coaches and officials) play. This program empowers parents to ensure the safety of their children, encourage positive and effective communication, and to enhance a child's fun and camaraderie of the activity.
Every parent should take this course but at the very least, the one parent who will be in the change room regularly with your child. Once you have completed the course I suggest you print up 2 copies of your certificate. Keep one for your records as you will need to re-certify every 5 years. You may need to give the other copy to your team manager so you can be marked as completed the program.