Step up!!!
---
---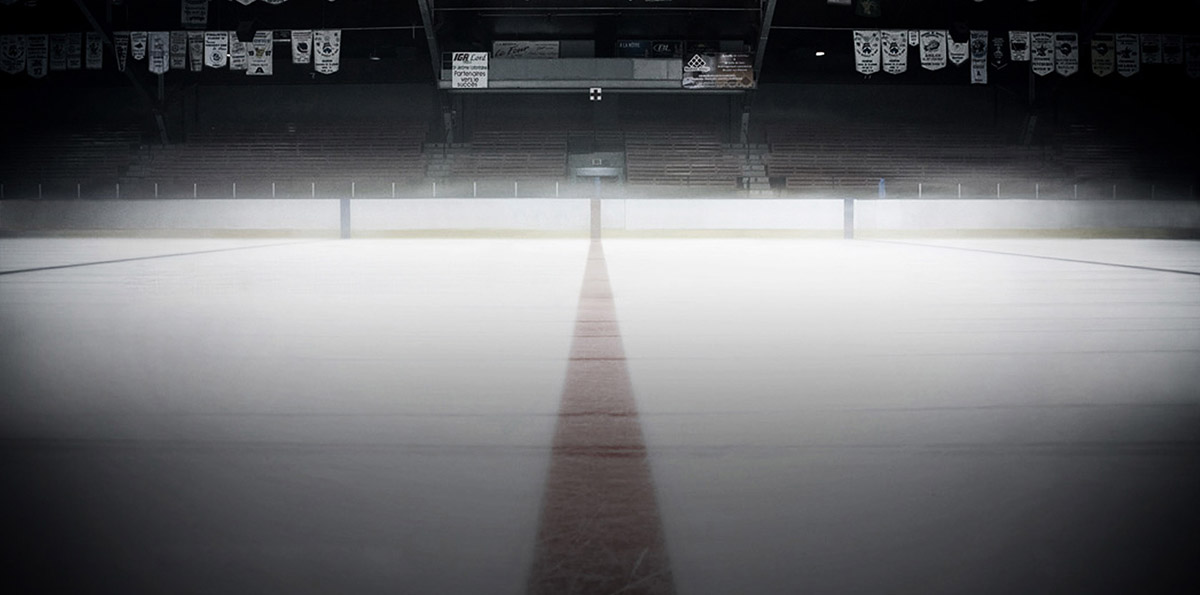 ---
New Executive Members Needed!!!
There are openings on the executive to be filled this upcoming 2019/20 year for Princeton Minor Hockey. In order to have a successful year all positions should be filled!
We encourage you to consider becoming part of the workings of the association and making your voice heard. Please consider stepping up!
We are currently looking for help with Referee in Charge (scheduling upper level refs), a Treasurer in Training, and someone to help the Secretary with odd jobs.
Contact alicia@princetonminorhockey.com for more information